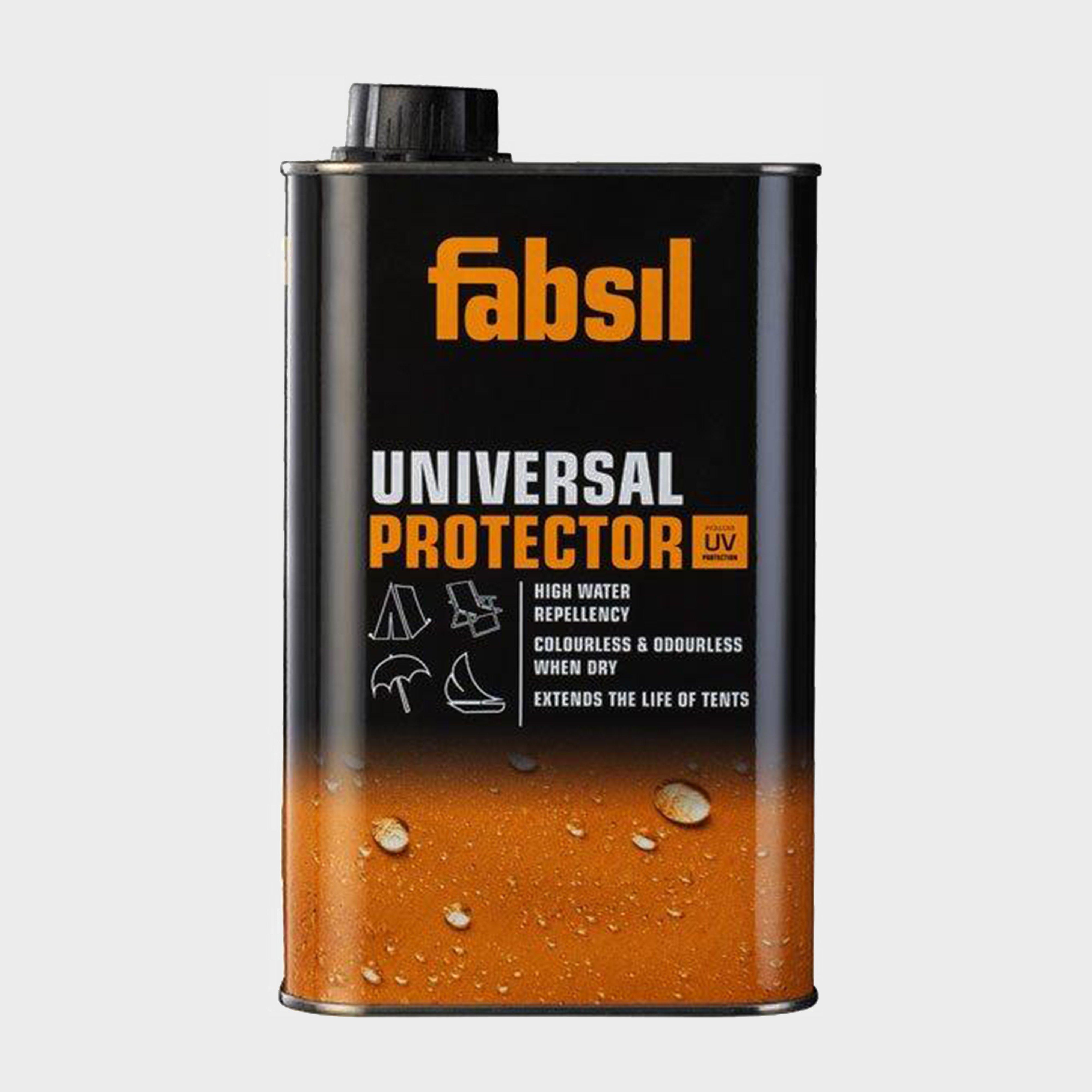 Replicates the original water-repellent finish applied to outdoor productsVersatile - works on any outdoor fabricEasy to use - can be painted or sprayed onFabsil Universal Protector Liquid replicates the original water-repellent finish found on all kinds of outdoor gear and equipment, to "re-proof" your gear and help to keep you dry in even the wettest weather. Trusted by professionals and outdoor enthusiasts for years, it's a high-performance, silicone-based waterproofing treatment that's suitable for use on tents, boat covers, parasols, garden chairs, and umbrellas (it could even protect your convertible car roof). For lightweight nylon materials, the coverage is up to 18m² per litre....
Best Price: £13.00 from Ultimate Outdoors
| Stockist | Catalogue Product Name | Price | |
| --- | --- | --- | --- |
| | Grangers Fabsil Universal Protector (1 Litre) - Multi/Grfab47, Multi/GRFAB47 | £13.00 | Visit Store |
Similar Products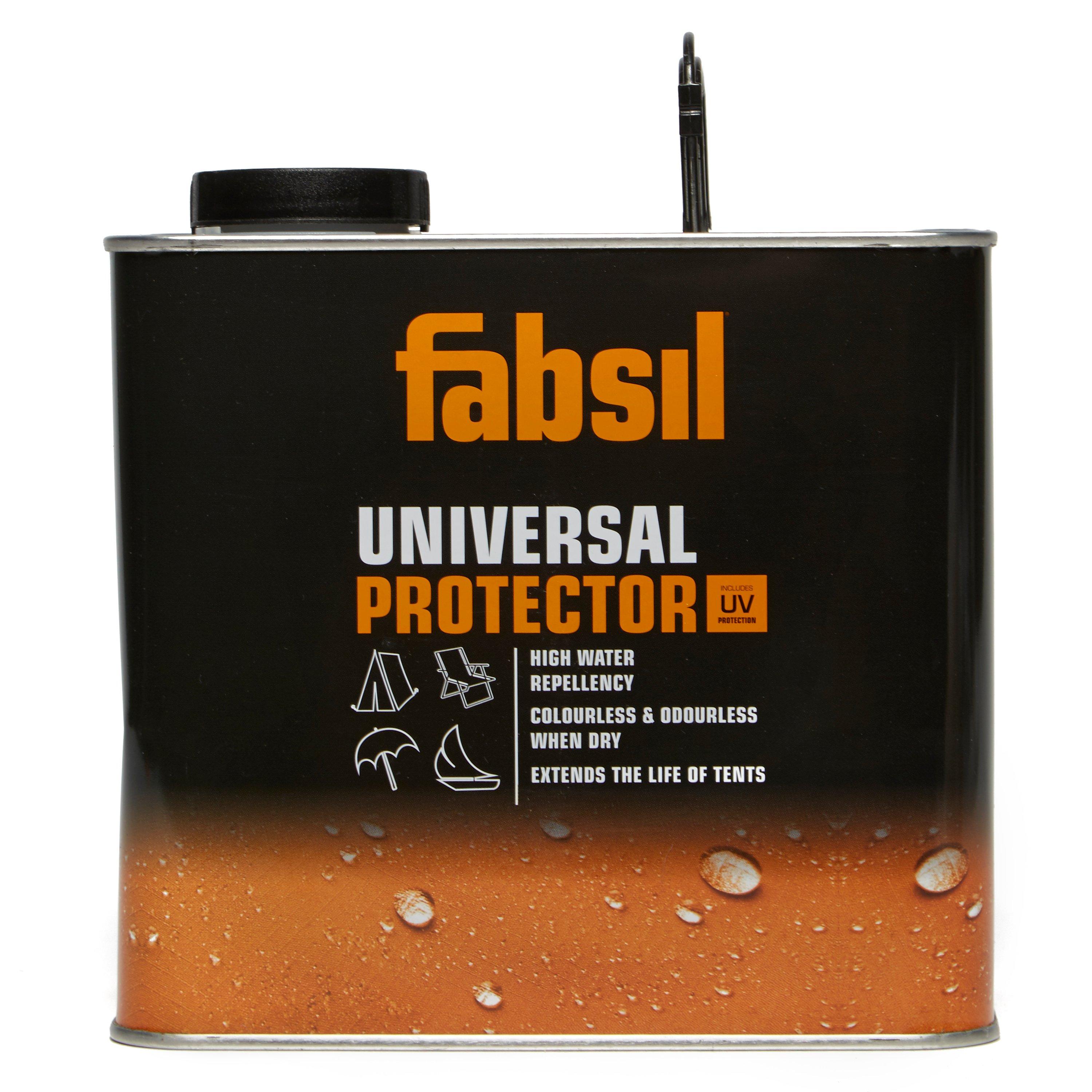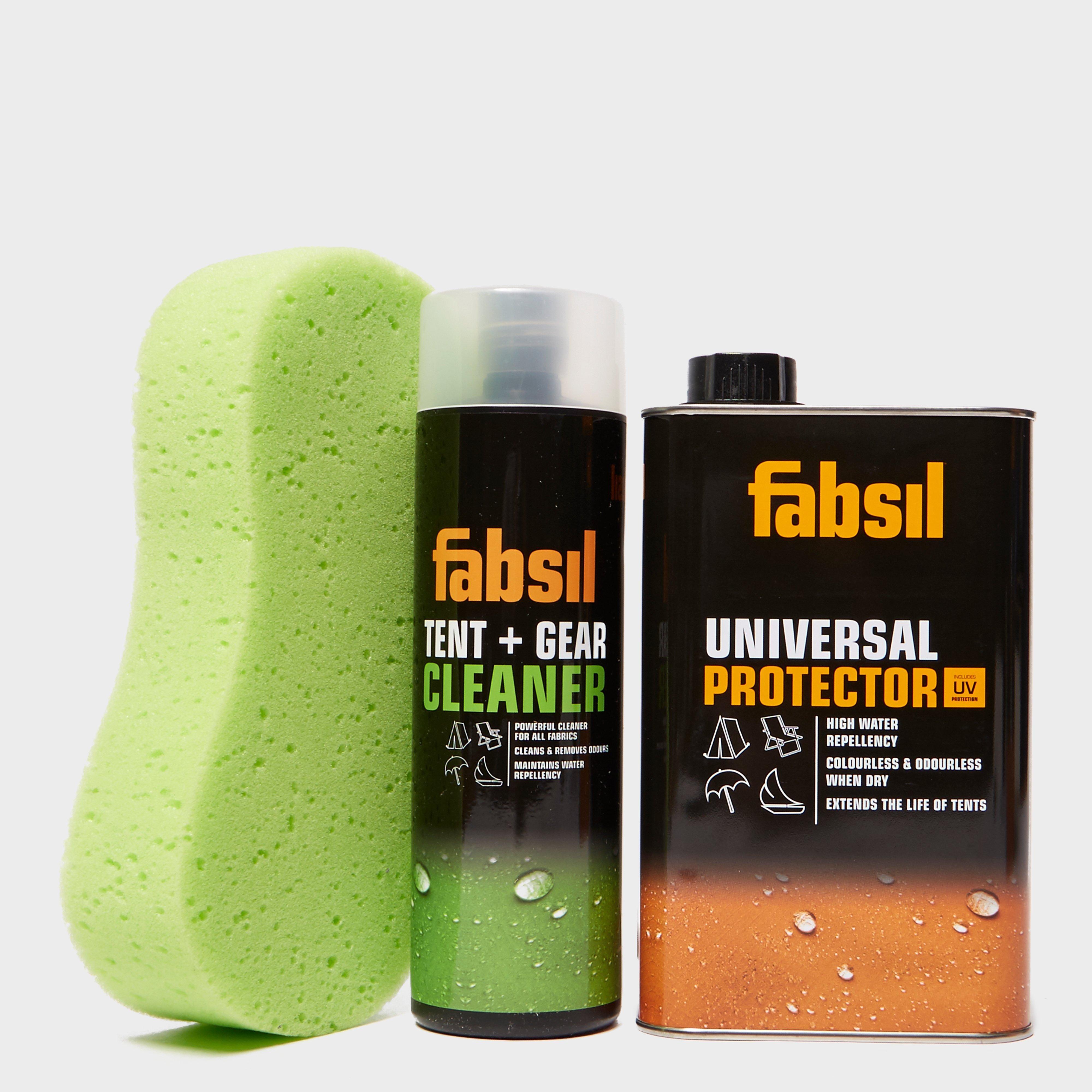 Grangers Fabsil Tent Care Kit - Multi/Kit, Multi/KIT
All-in-one tent care kit from GrangersSuitable for tents, awnings, boat covers, parasols, garden chairs and umbrellas.Provides high levels of water repellence and UV protection Silicone basedRecommended use - fabric care Contains: 500ml Fabsil Tent Gear Cleaner1 Litre Fabsil Universal Protector 1 x Sponge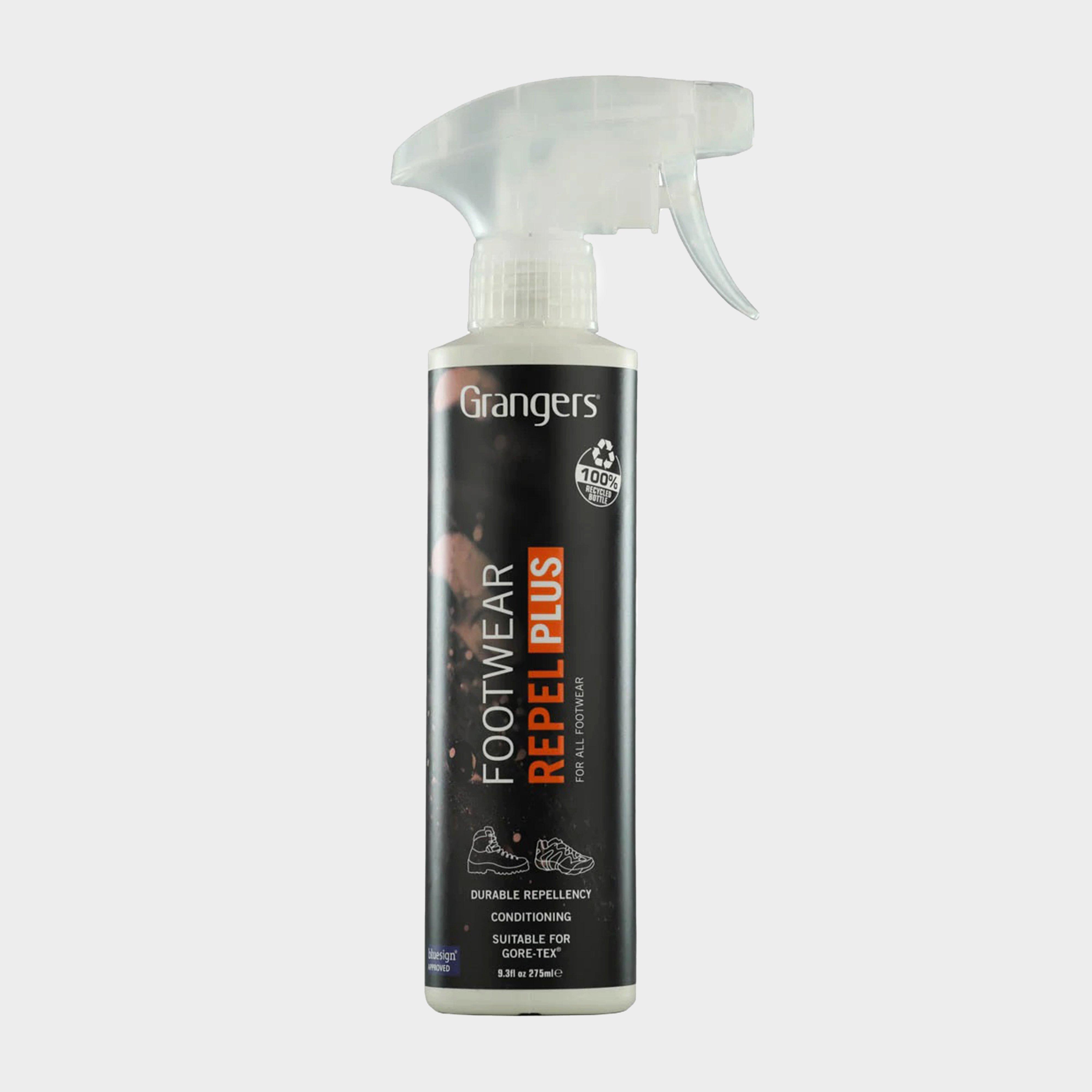 Grangers Grangers Universal Footwear Repel - Black/Pro, Black/PRO
Grangers Universal Footwear Repel is a general purpose proofer which can be used on all types of footwear using a simple spray application. Designed to maintain the breathability and water/stain repellancy of waterproof membranes, this water-based Silicone proofer works well on all materials including...