Lifeventure All Purpose Soap is the perfect travel and outdoor soap. It's made from a concentrated formula, so you do not need much for each wash, it lathers in both fresh and brackish water and it is biodegradable. It's also useful for washing fruit and vegetables to make sure they are free from bacteria.Dimensions: (200ml): 70 x 40 x 135mmWeight: 250g
Best Price: £4.50 from Go Outdoors
| Stockist | Catalogue Product Name | Price | |
| --- | --- | --- | --- |
| | LIFEVENTURE All Purpose Soap (200ml) | £4.50 | Visit Store |
| | Lifeventure All Purpose Soap 200ml | £4.99 | Visit Store |
Similar Products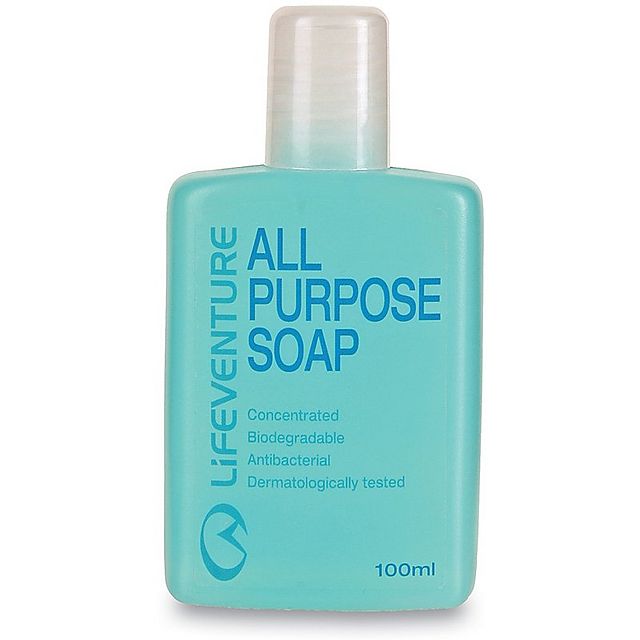 LIFEVENTURE All Purpose Soap (100ml)
Lifeventure All Purpose Soap is the perfect travel and outdoor soap. It's made from a concentrated formula, so you do not need much for each wash, it lathers in both fresh and brackish water and it is biodegradable. It's also useful for washing fruit and vegetables to make sure they are free from...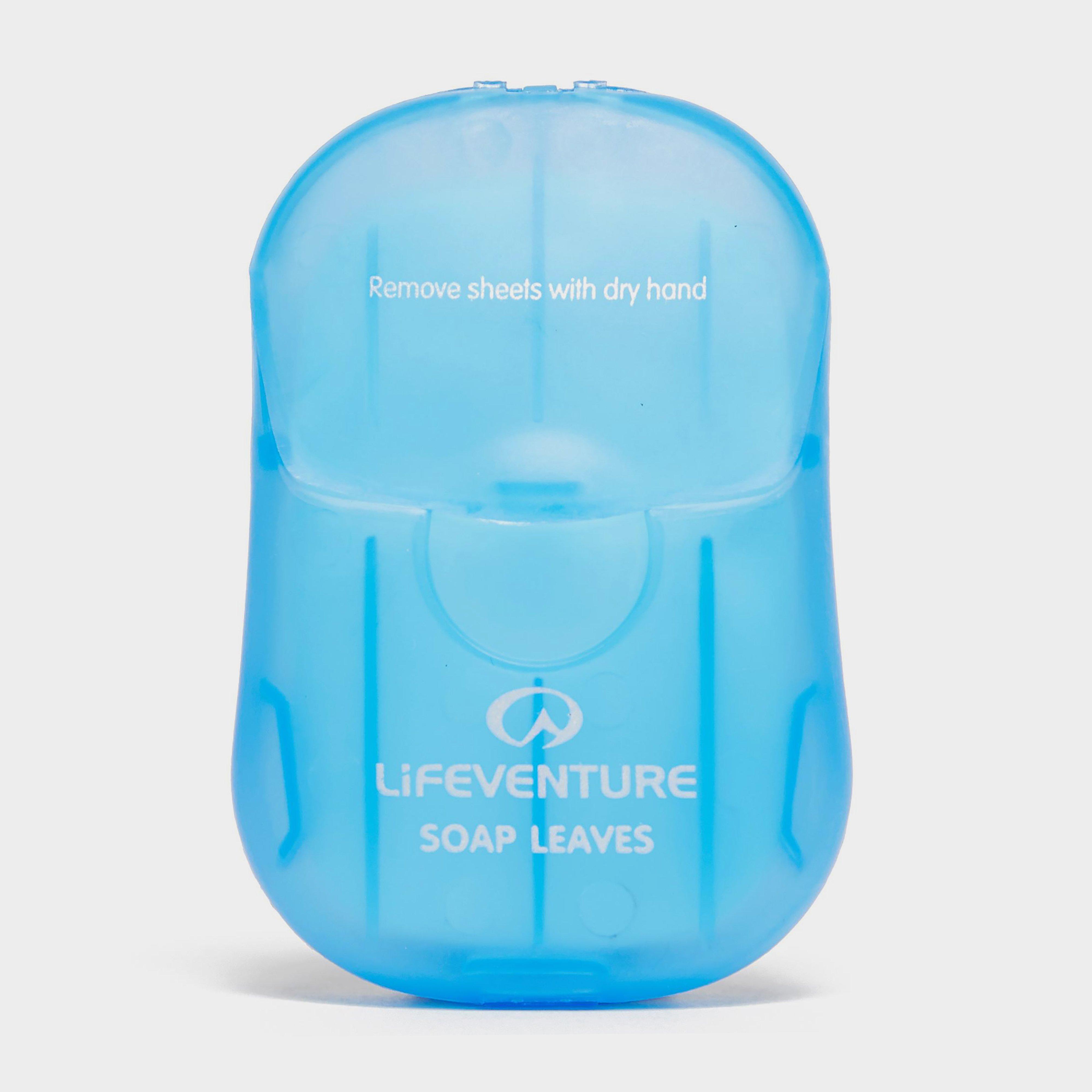 Lifeventure Soap Leaves - Blue, Blue
Ideal for travelling or outdoor sports, these Soap Leaves from <a href="http://www.www.ultimateoutdoors.com/br:lifeventure/">Lifeventure</a> allow to you to keep yourself clean and fresh without impacting on the environment. Containing 50 biodegradable leaves, this soap is perfect...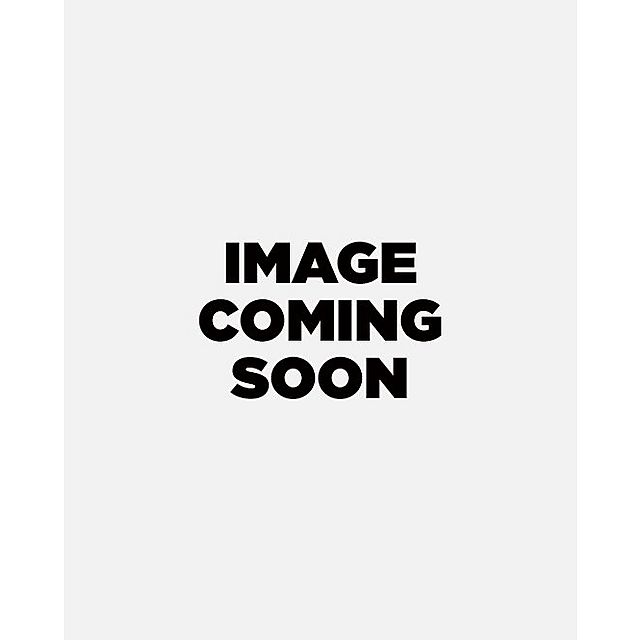 FIRE DRAGON Gel Fuel (200ml), NO COLOUR
Fire Dragon Fuel is a significant step forward in portable gel fuel. It's easy to light (even when wet), 200gms will burn for approximately 90 to 120 minutes and it's not toxic so you can pack it with food. You use it in multi-fuel outdoor cooking stoves or use it to light indoor or outdoor fires....