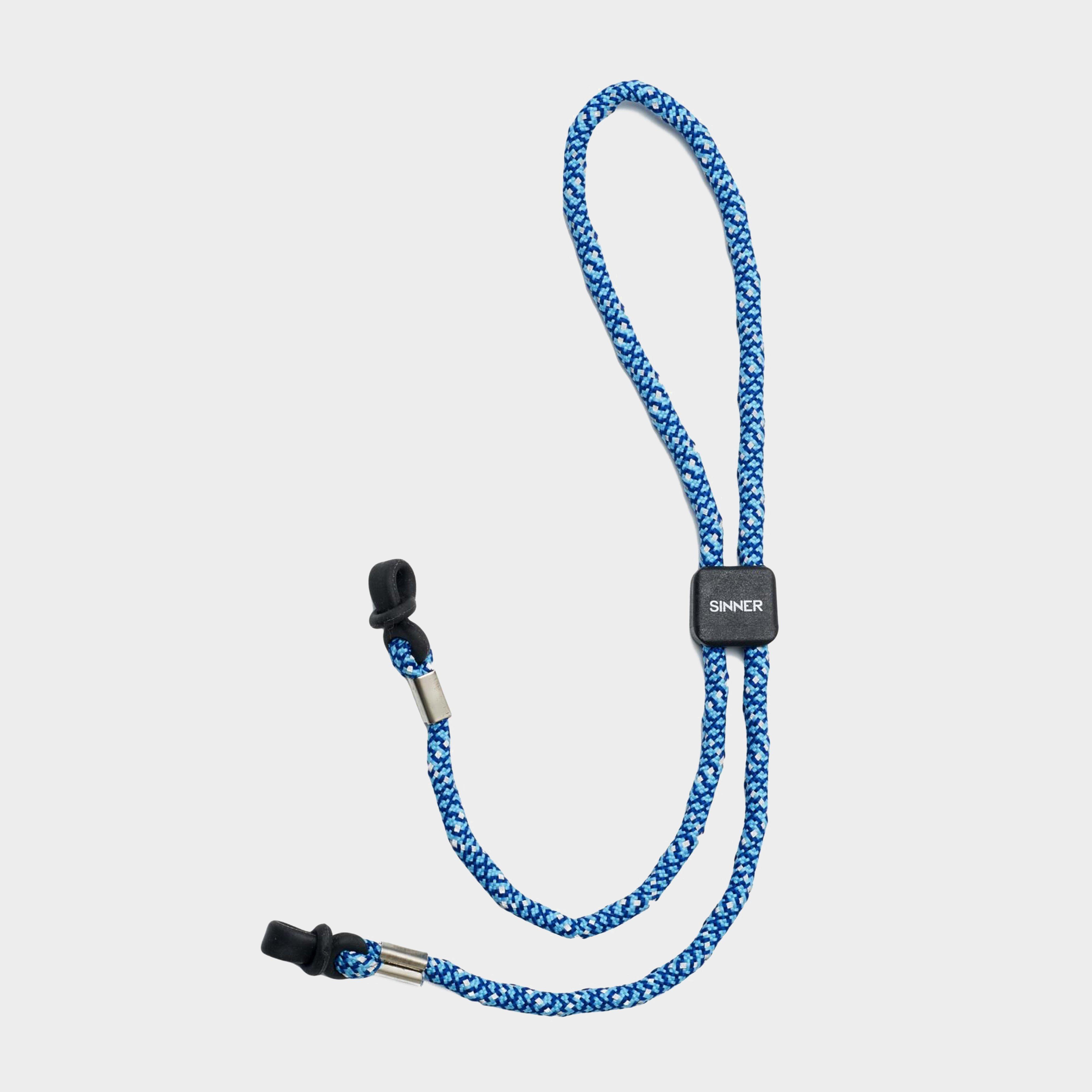 This tough nylon cord from Sinner features a rubber strap adjuster and is a super practical accessory to secure and protect your sunglasses during outdoor activities. Designed to keep your sunglasses safely attached to you, ensuring that you don't lose or accidentally damage them while on the move.The rubber strap adjuster allows you to customize the fit, ensuring a comfortable and secure attachment to your sunglasses. This feature is especially useful during active pursuits such as hiking, camping, or water sports, where you might be moving around vigorously.Material: NylonRubber Strap AdjusterBlue cross pattern
Best Price: £4.00 from Ultimate Outdoors
| Stockist | Catalogue Product Name | Price | |
| --- | --- | --- | --- |
| | Sinner Cord - Blue, Blue | £4.00 | Visit Store |
Similar Products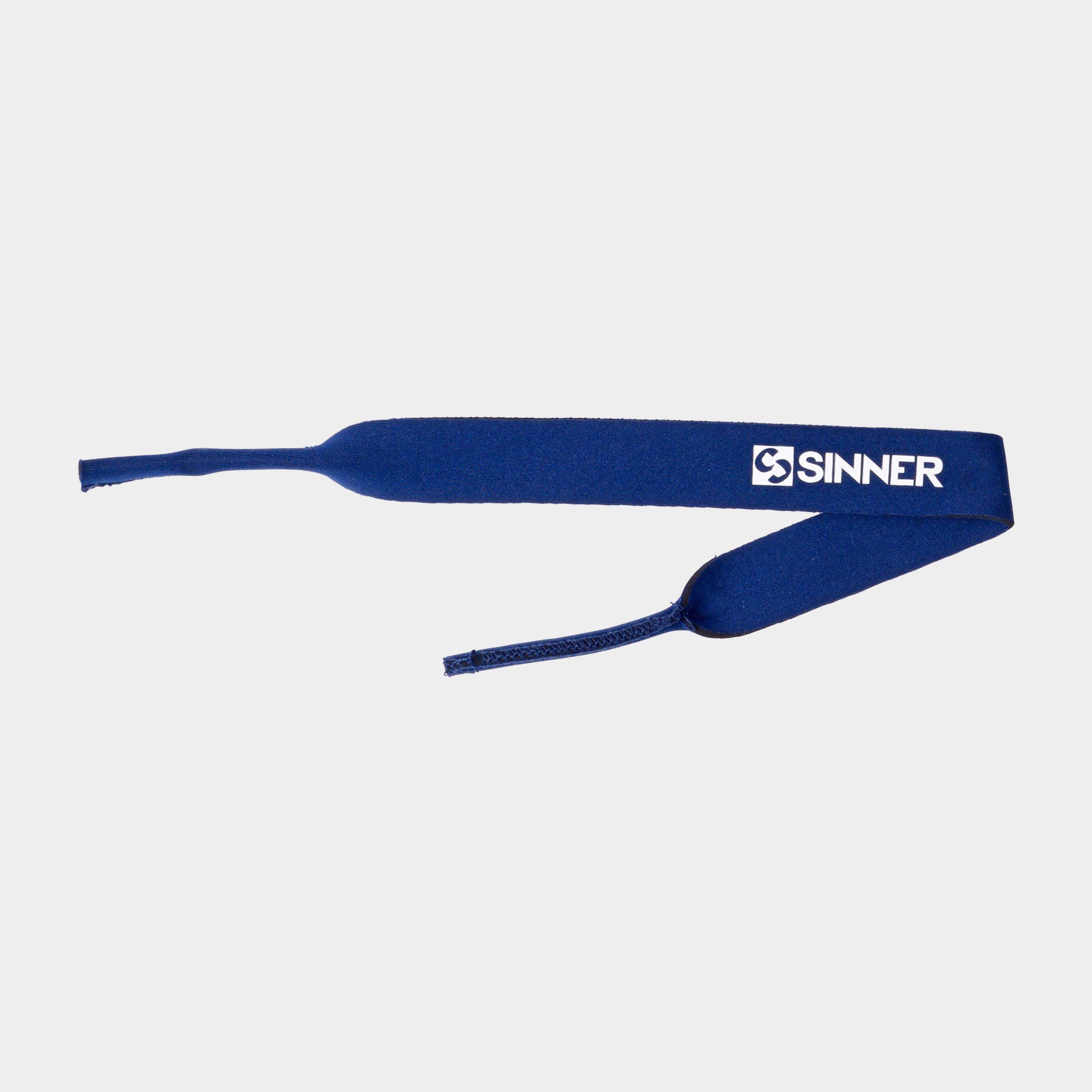 Sinner Neoprene Cord - Navy, Navy
A flat navy-blue neoprene glasses cord designed to secure your sunglasses and prevent them from getting lost or damaged. The cord features slip-on ends, allowing you to easily attach it to your sunglasses.The neoprene material used in the cord provides flexibility and durability, ensuring that it can...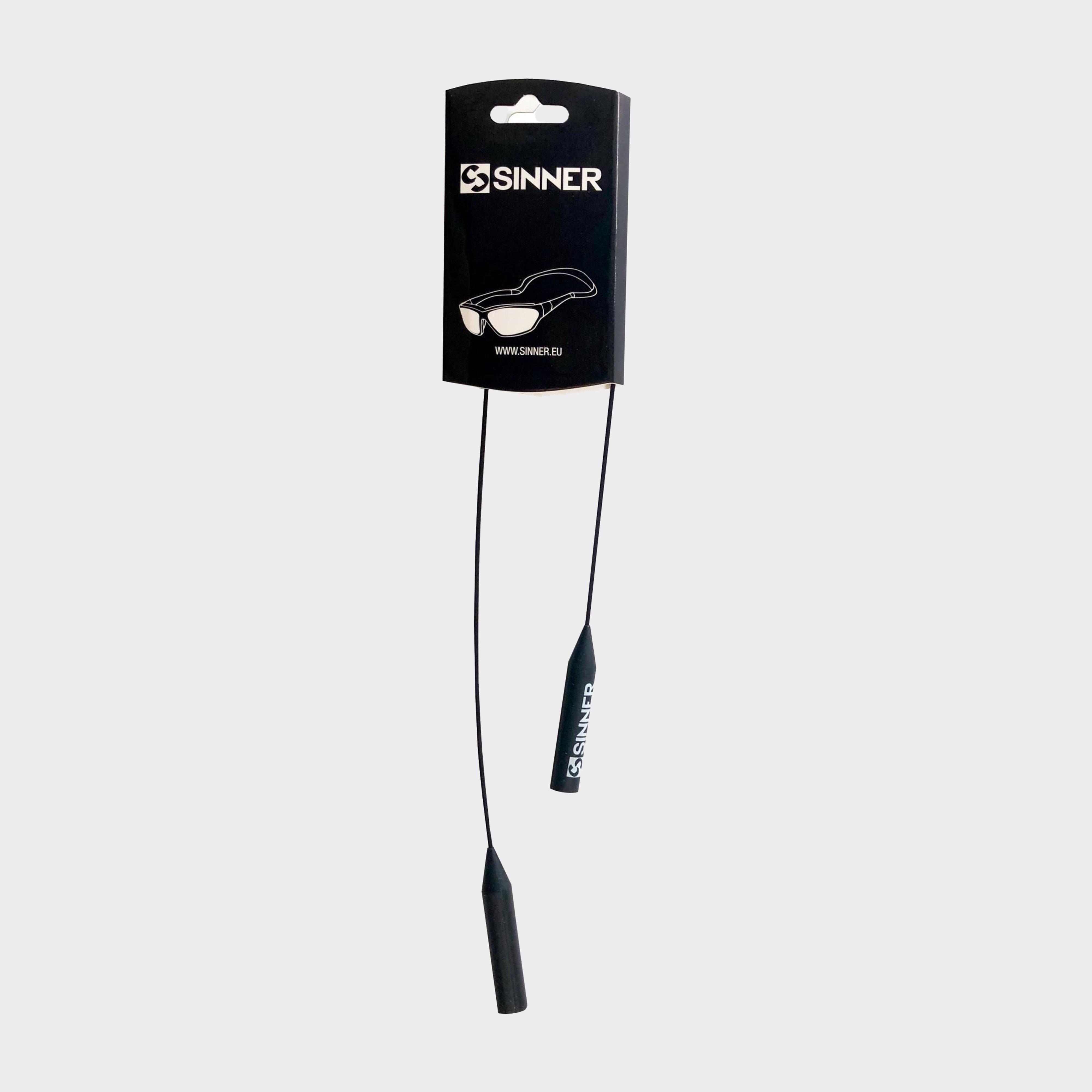 Sinner String Cord - Black, Black
The Sinner sunglasses cord string is a convenient accessory designed to keep your sunglasses secure around your neck. It features a thin, black cord with rubber strap ends that can be attached to the temple tips of your sunglasses. This cord is adjustable in length, allowing you to customize it to your...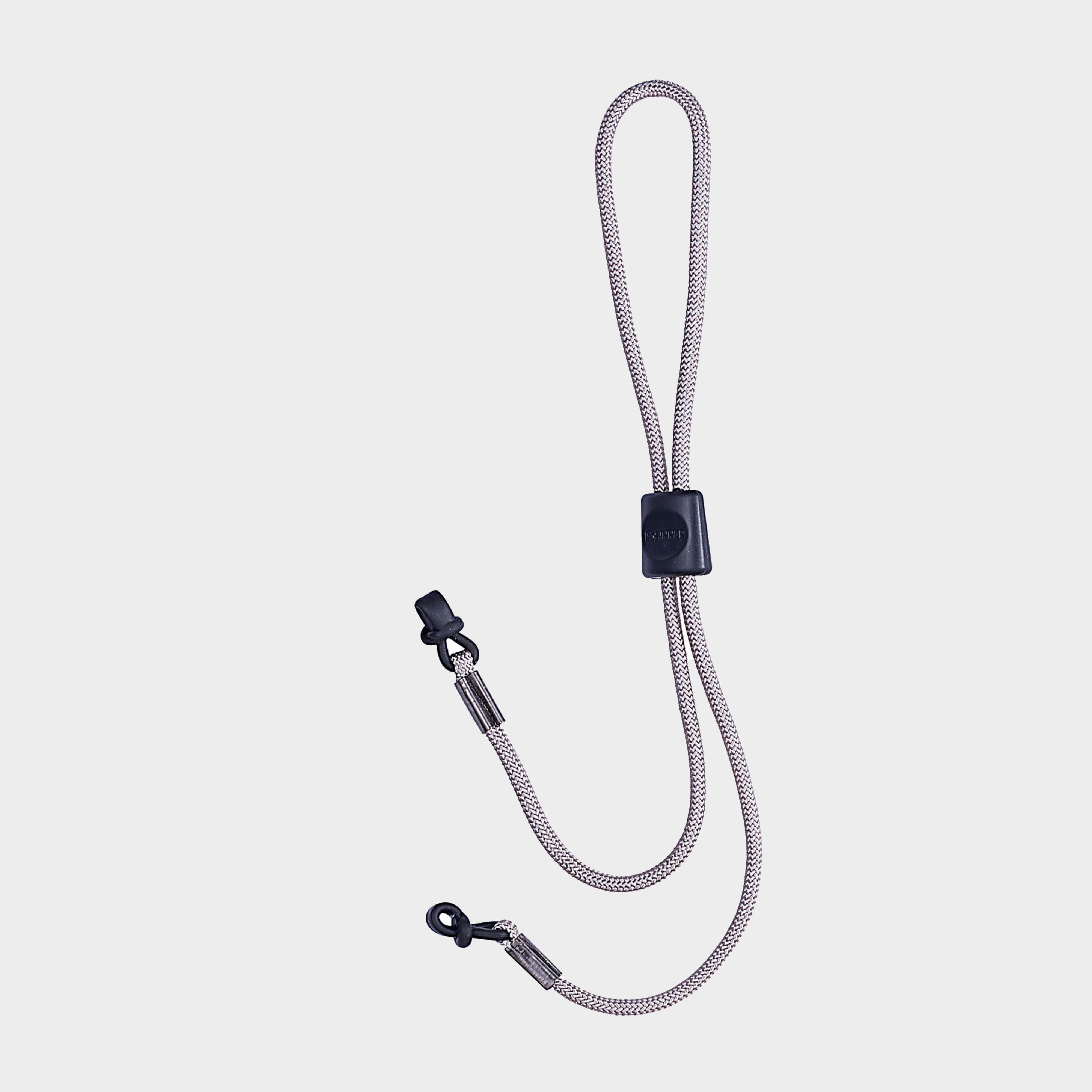 This tough nylon cord from Sinner features a rubber strap adjuster and is a super practical accessory to secure and protect your sunglasses during outdoor activities. Designed to keep your sunglasses safely attached to you, ensuring that you don't lose or accidentally damage them while on the move.The...