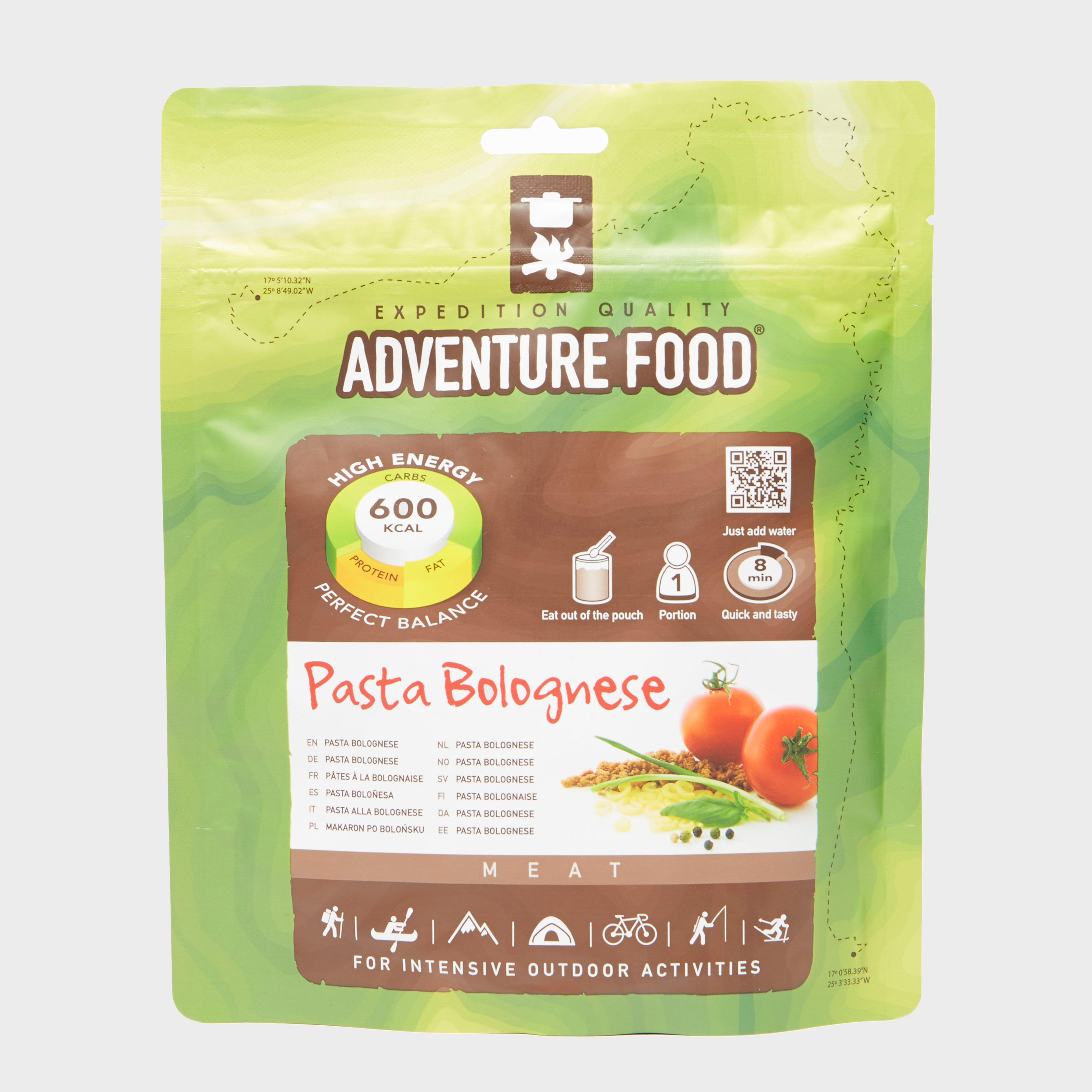 Ingredients: 57% pasta (wheat, egg, salt), 11% tomato, 7% beef, palm oil, potato starch, sugar, onion, peas, salt, milk powder, coconut oil, 0.04% chive, 0.01% basil, 0.11% pepper, oregano, thyme, marjoram, parsley, onion powderNutrition value per 100g: 392 kcal (1643 kJ), fat 10.2 g (saturated: 5.9 g), carbohydrates 61.4 g (sugar: 12.0 g) protein 14.8, salt 3.4g, fibres 4.5gAllergy info: Contains gluten, egg, milk. May contain traces of: peanuts, nuts.
Best Price: £6.00 from Ultimate Outdoors
| Stockist | Catalogue Product Name | Price | |
| --- | --- | --- | --- |
| | Trekmates Pasta Bolognese - Multi, Multi | £6.00 | Visit Store |
Similar Products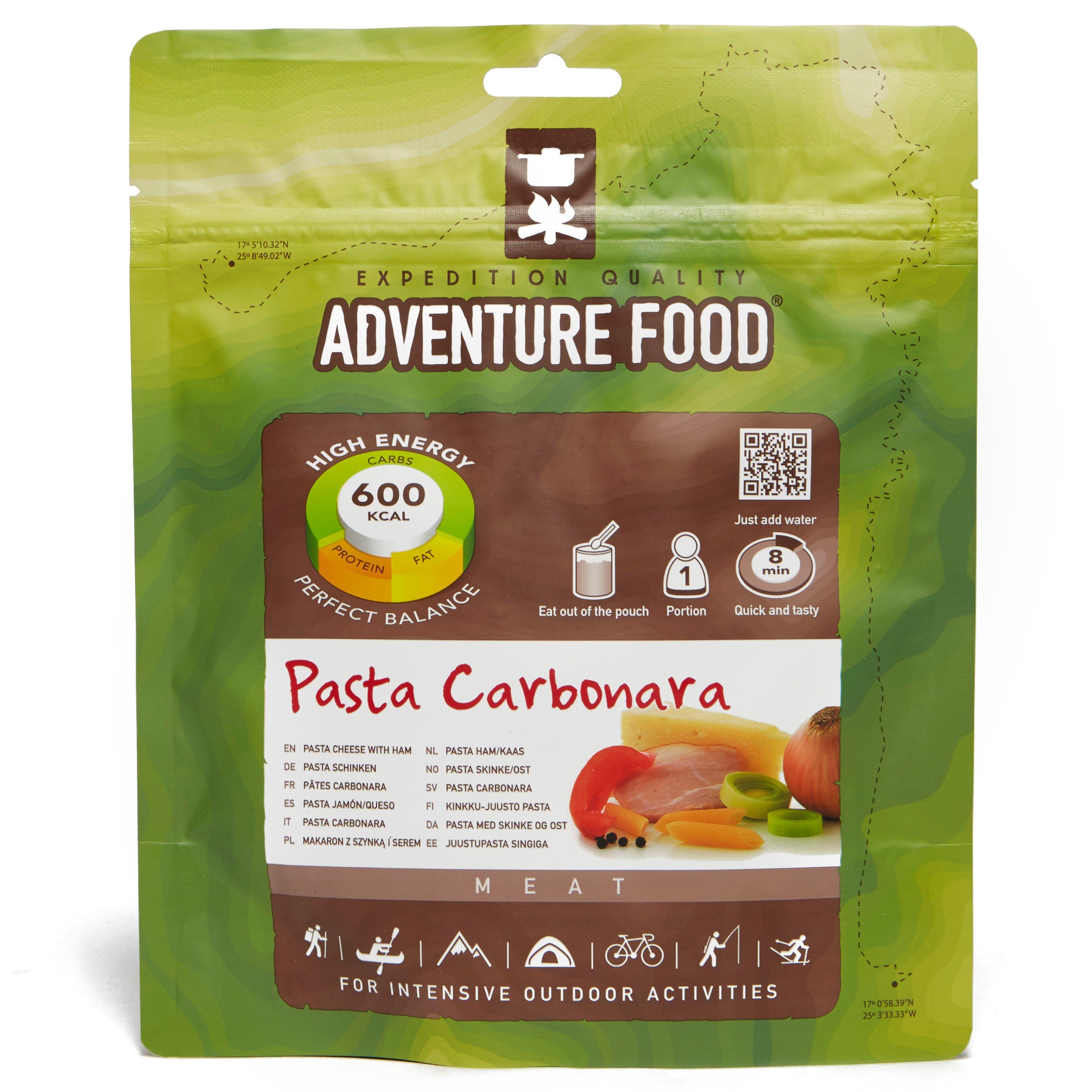 Trekmates Pasta Cheese With Ham Meal - Multi, Multi
FeaturesPasta dish with ham, leek, bell pepper and onion in a creamy emmentale cheese sauce.Total energy - 600Kc/2510KjNet weight - 142gIngredients: pasta (wheat, egg, salt), 11% cheese, 7% ham (pork, wheat starch, lemon acid, anti-oxidant, smoke extract, salt, preservative (E250), milk powder, coconut...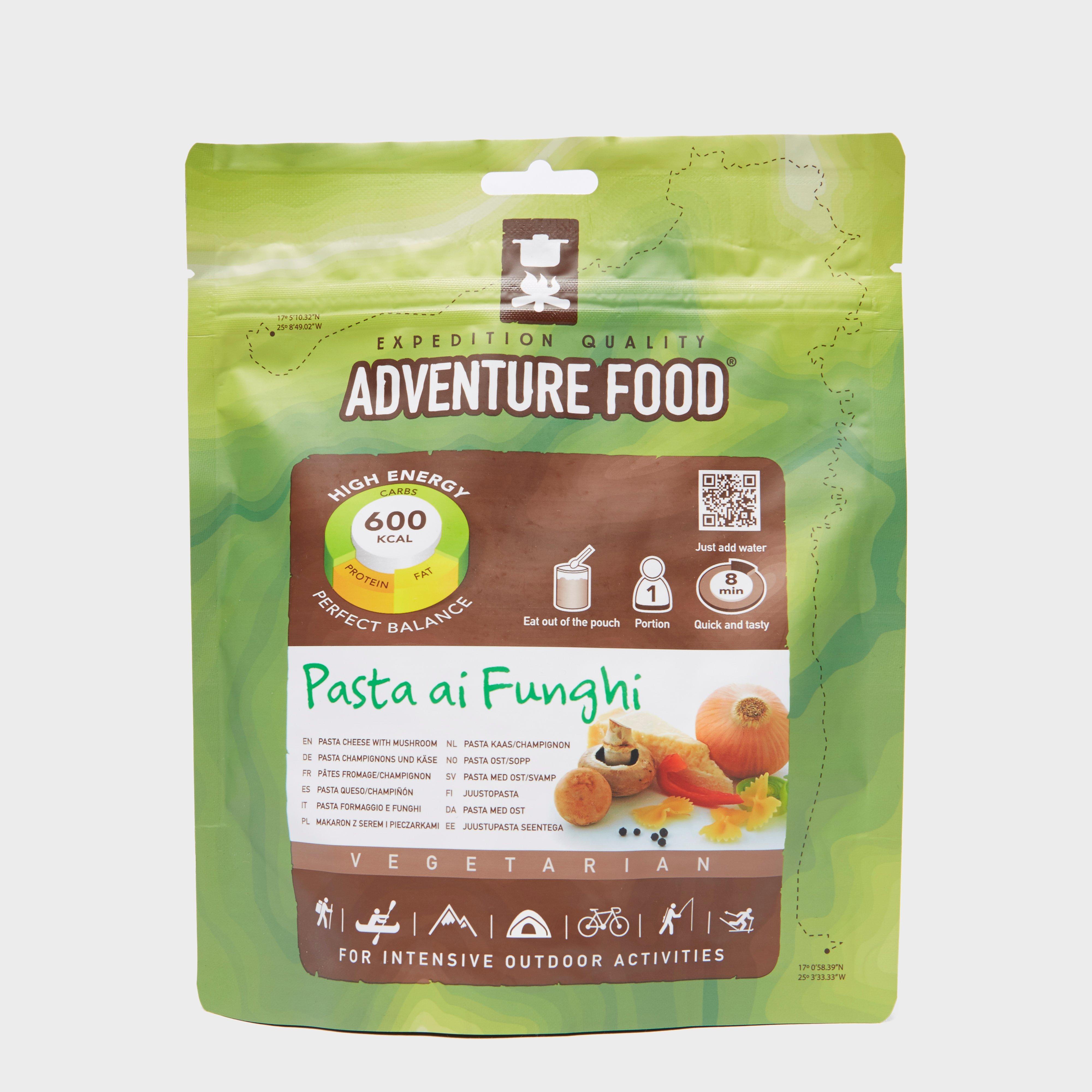 Trekmates Pasta Cheese With Mushroom - Multi, Multi
Sachet size approx 22cm x 16cm.Pasta Cheese and Mushroom per 100g: Energy 404kcal (1692kJ) Carbohydrates 60g Protein 13g Fat 13g.Ingredients: pasta (wheat egg salt) cheese (12 Percent) palm oil milk potato starch bell pepper onion leek mushroom salt pepper glutamate (E620).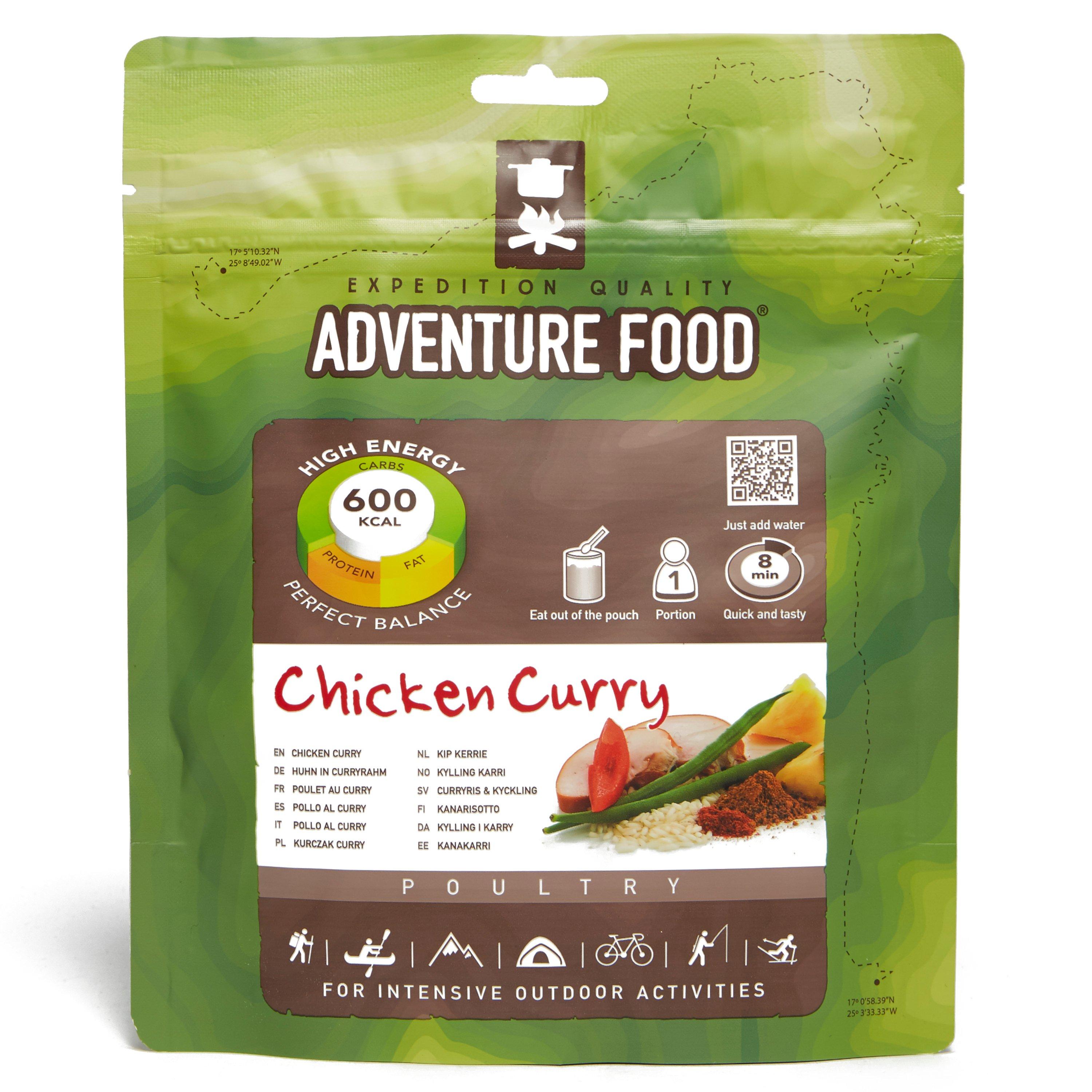 Trekmates Chicken Curry - Multi, Multi
Climbers, campers and hikers will love the Adventure Food Chicken Curry Meal as it is compact, weighs just 150g, is easy to prepare and provides 610 kcal of energy that will boost your performance for the remainder of the day. It can be cooked by opening the pouch at the tear notch, unfold the base...